We solve your data task!
Data is omnipresent and plays a crucial role in all areas today.
mindUp unites people who are fascinated by data and its use in business and has solved numerous data tasks in the last 25 years - our motivation remains boundless.
Data Coaching - behind the data stands the human being!
We take the uncertainty out of dealing with your data and the new possibilities. Let us develop and implement solutions together so that you can use your data to optimize your business processes.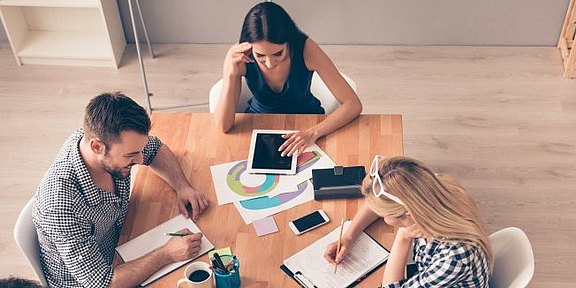 Our services for you as
Data Verifier
Analysis Specialist
⇒ Data Mining/ML
Solution Architect
Business Optimizer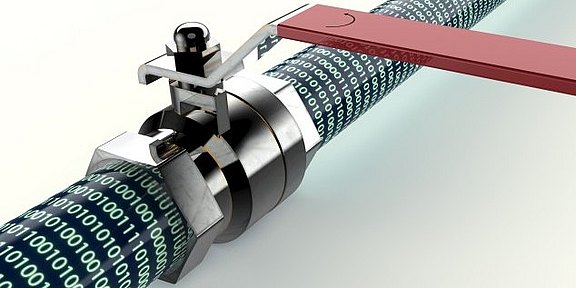 Data artisans with
25 years of experience
Professional implementation
of data solutions
⇒ System development
Agile project management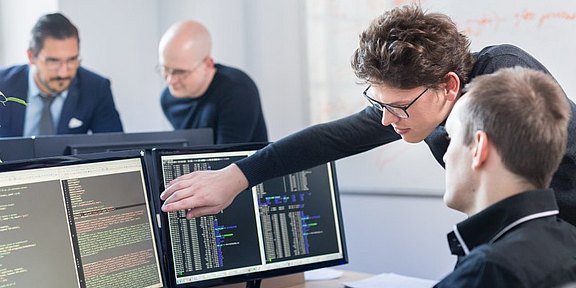 Special offer for
your employees
Know how transfer
and first steps to
become a data artisan
Data coaches for
your company