Machine Learning / AI
The methods from machine learning (artificial intelligence) are used to extract patterns or models from large amounts of data. These can then be used, for example, on previously unknown data in running processes for validation, forecasting or control. Classic fields of application are text, image and speech recognition. The ML experts of mindUp are specialized in the processing of texts and images/videos.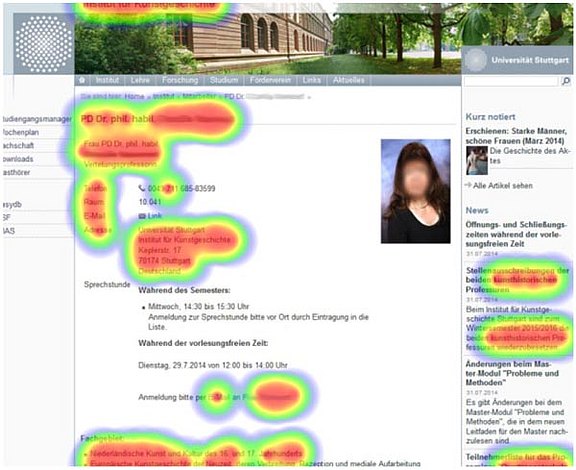 Example text recognition
Search for thematically related texts
Supervised Learning/Unsupervised Learning
Results: Keywords, text clusters with similar content
Sources: Product descriptions, websites, documentation, maintenance reports, etc.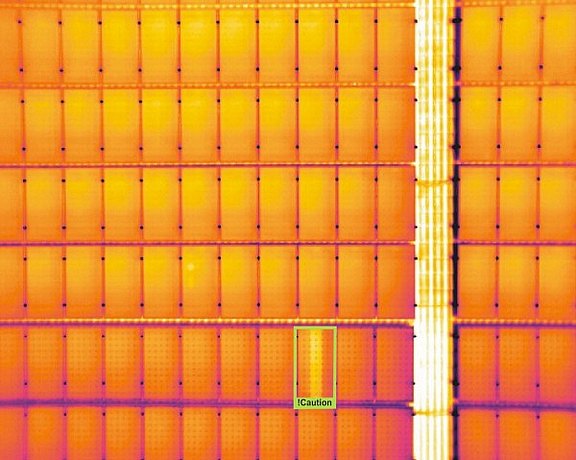 Example image recognition
Analysis of images / videos
Object recognition / tracking / object counting
Validation of object properties
Do you know what's in your data?
Nobody knows your business better than you do. But what about your data? Your data assets are in a constant state of change and may carry unknown potential for process optimization, products or services. We analyse your data for you on the basis of your requirements.
Data Mining and AI experts
The data scientists of mindUp are experts for difficult data tasks and have more than 20 years of know-how in data mining and artificial intelligence (AI) respectively Machine Learning.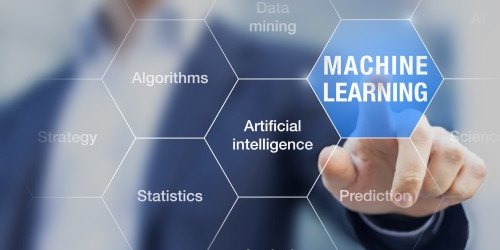 25 years experience
in data analytics
Machine learning
Artificial intelligence
Neural networks
Deep learning
Text mining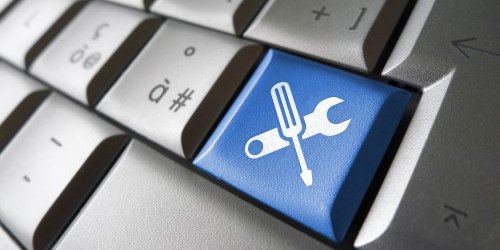 Data analytics needs
robust tools
Easy integration
into customer's
business structure
Get the best fitting tool
for your needs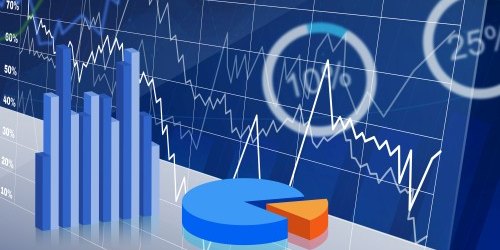 Case study
Market analysis
Business reports for
the management
Data monitoring
Trend analysis